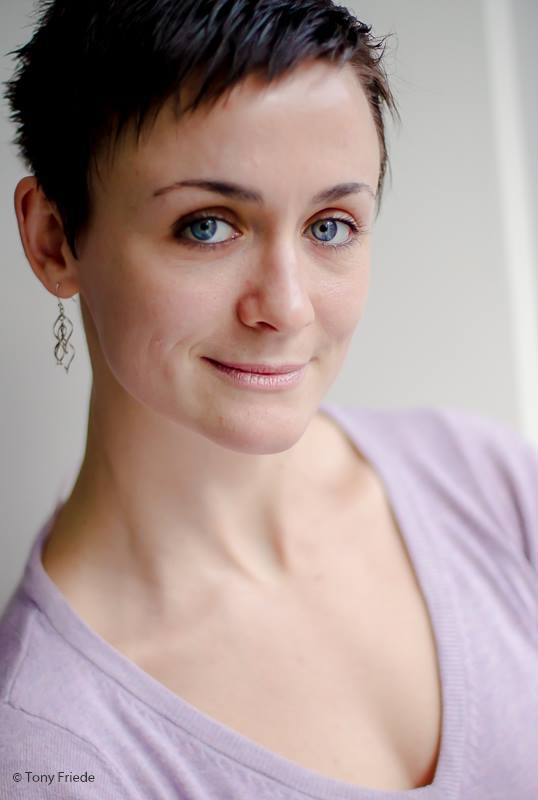 About
I decided to make my passion my work
Hi my name is Shirley Vigdís Sewell and I am a certified Equine Sport Therapist. I have been interested in horses since a young age and therefore decided to make my passion my work. I had the pleasure to own a horse for 6 years as well as working with horses in places renowned for their equine sports such as Iceland, Sweden and Argentina. My love and passion for horses lead me to choosing this profession. I went to Sweden in November 2009 to study Equine Sport Therapy at UPH (Utbildningscentrum för Professionell Hästvård). The studies included basic anatomy of the horse, skeleton, musculature, massage and stretching, as well as electro-, laser-, shockwave-, bio light therapy, nutrition and rehabilitation.
Touring 6 months with the world famous equestrian show, Cavalia
Between 2015-2018 I shall be studying at The Vluggen Institute for Equine Osteopathy where I will be learning how to manipulate and adjust all the different joints in the body. By doing this I re-align the body creating balance where the auto-correction can happen. The studies include the anatomy of the horse, adjustments of the joints, Cranio Sacral Therapy and organ manipulations.
I have been working since 2010 with my dream job including touring 6 months with the world famous equestrian show, Cavalia. Now I have the pleasure of living in the UAE and treating your horses here. I look forward to meeting you!